Omar and Oz's home sold for a whopping $1.6 million profit, which real estate guru Chris Bellesini said was not realistic.
A property expert has slammed The Block for being "out of touch", claiming that all four homes that sold at auction went for over-inflated, unrealistic prices.
Real estate guru Chris Bellesini told New Idea that the Channel 9 show's producers had "lost touch with reality" after setting a total reserve price for the five houses at $4.08 million.
One of the properties still hasn't sold.
Omar and Oz's home sold for a whopping $1.6 million profit, which Mr Bellesini said was not realistic.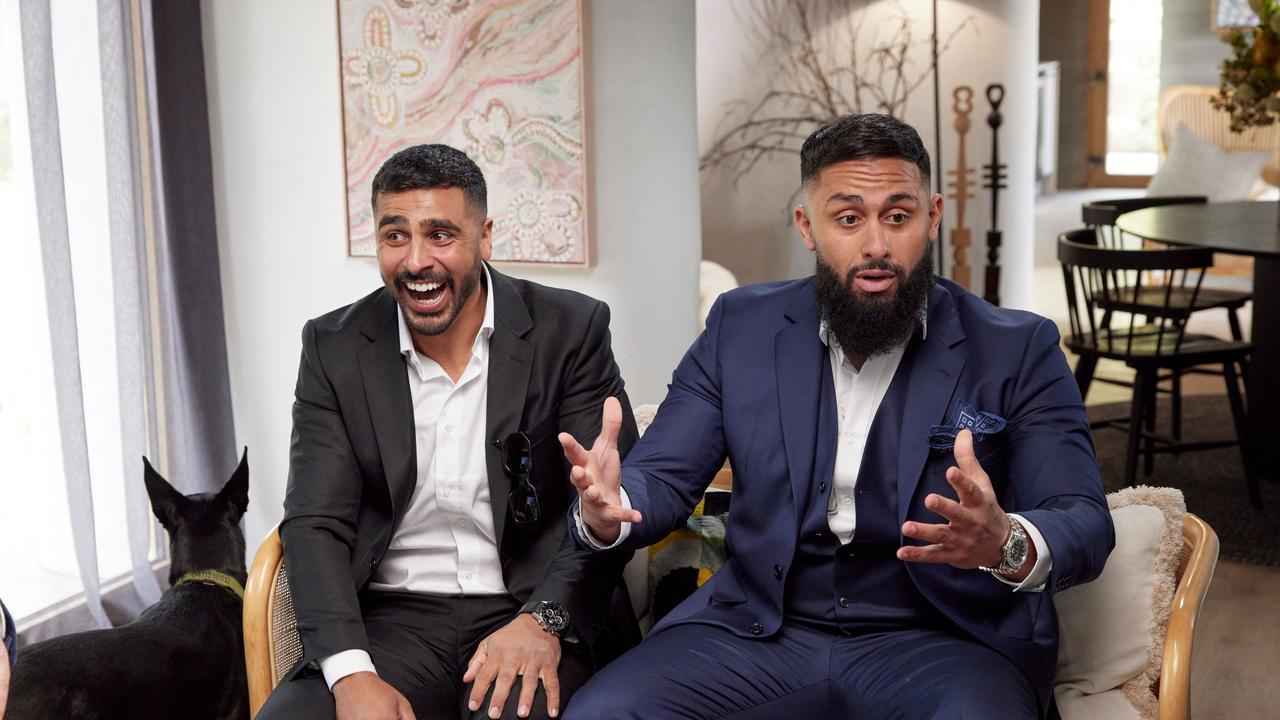 Omar and Oz are the biggest Block winners ever.
"I understand why they are doing it but they have gone too big now; they have just lost touch, the average buyer won't want to spend so much, and there's not enough real buyers to give the producers the blown away results they are after," he said.
He added that the homes only sold for big money because the bidder at auction wanted time on TV.
"Basically you've got Danny Wallis who is there for his ego and TV time, and Adrian Portelli who is also purchasing for the media attention.
"Neither of them are real buyers, they wouldn't have spent that cash or purchased those houses if it weren't for the fact that they were on The Block.
"These sales weren't real, three were sold to Danny for his ego and the fourth to Adrian to promote his business ventures."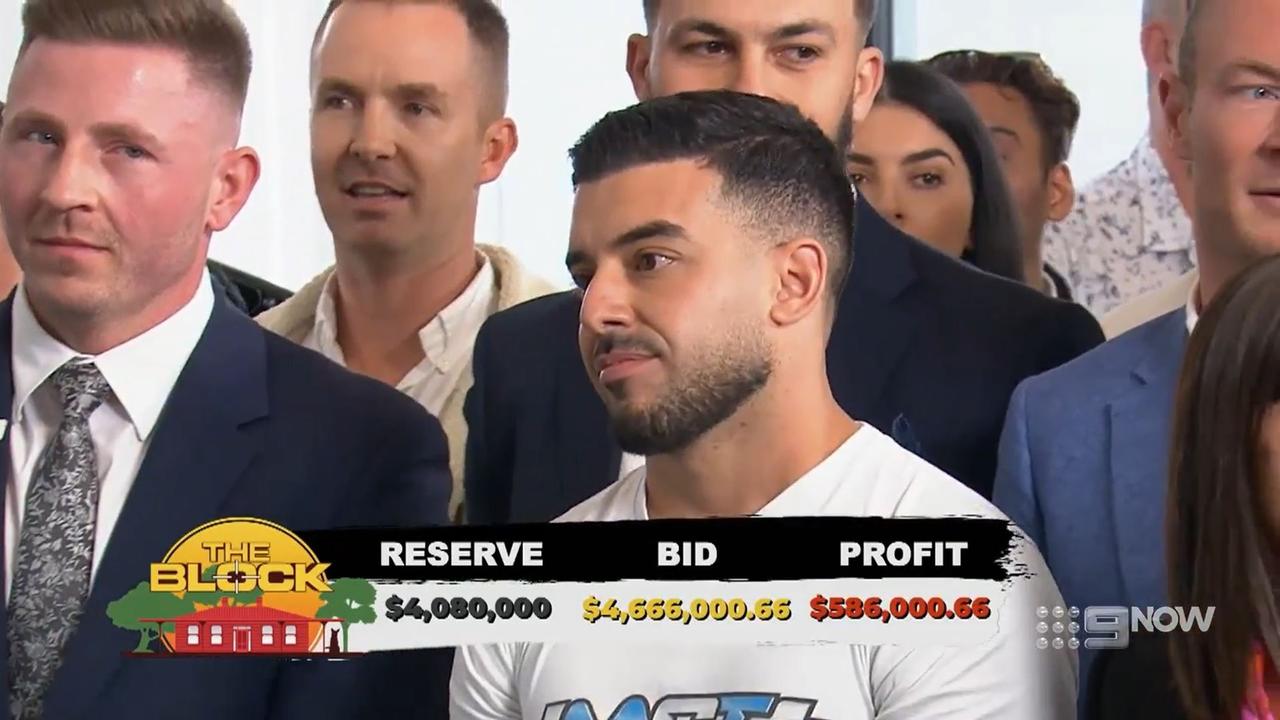 Controversial Block bidder Adrian Portelli.
The series finale was mired in controversy after Oz and Omar won, with a $1.68 million profit from the sale of a four-bedroom, four hectare property in Gisborne, Victoria.
During the chaotic finale, the pair triumphed after selling their house for $5.6m.
Rachel and Ryan were the only other contestants to win a sizeable amount of money, taking home $169,000.50.
Tom and Sarah-Jane took home $20,000 while the remaining contestants failed to sell their properties on the night.
Omar and Oz had the single largest win in The Block history, but some viewers suggested there was more to the win.
The auction quickly became contentious as the bidding soared and a back and forth between wealthy would-be buyers.
One of the men, Adrian Portelli, knew Omar and Oz (he greeted the pair with a hug when he arrived) which fuelled rumours he was a fake bidder planted to push up the price for the rural home.
Oz, Omar and Portelli have all denied any attempt to push up the price.