Disgraced mogul Sam Bankman-Fried claimed the crypto crash was why his companies failed. That claim is looking increasingly absurd.
Disgraced crypto king Sam Bankman-Fried has repeatedly claimed that his empire sensationally collapsed because of the plummeting value of digital assets amid the crypto crash.
But now it appears his company, hedge fund Alameda Research, was failing long before cryptocurrency started to tumble in 2022.
A Wall Street Journal investigation has found that investment firm Alameda Research was bleeding money years ago.
The revelation comes just after Mr Bankman-Fried, 30, was arrested on fraud charges in the US last month after reports emerged that his businesses were poorly managed and little more than Ponzi schemes built on "a house of cards".
At its peak, crypto currency exchange FTX was valued at US$32 billion ($A47 billion) and Mr Bankman-Fried was lauded as a genius, with his face splashing on the cover of many magazines and attending business events to share his tips for success.
Yet in November, FTX dramatically filed for chapter 11 bankruptcy along with around 130 affiliated entities, including Alameda Research.
FTX is alleged to have secretly transferred up to $US10 billion ($A14.8 billion) of customer funds to Alameda to fund risky cryptocurrency trades prior to its collapse, which came after rumours of a liquidity crisis saw customers rush to pull their money out.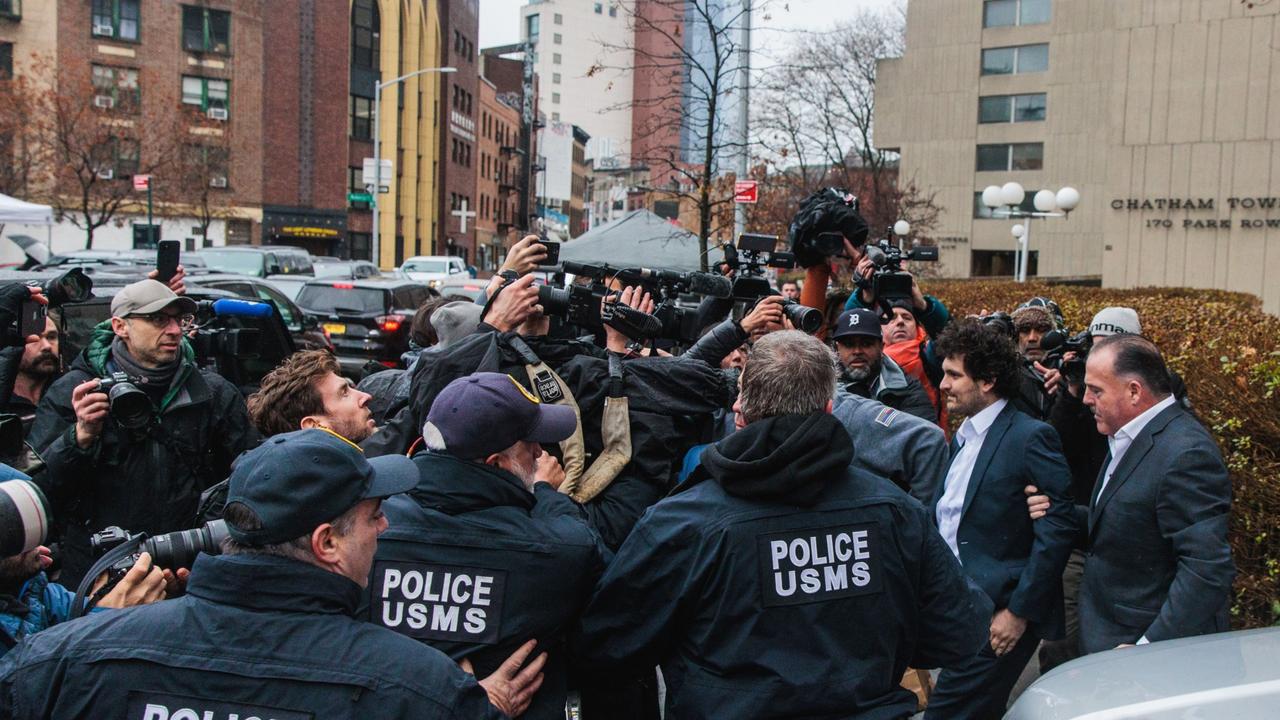 Sam Bankman-Fried, departs from court in New York, US, on December 22, 2022. Bankman-Fried was released on a $250 million bail package.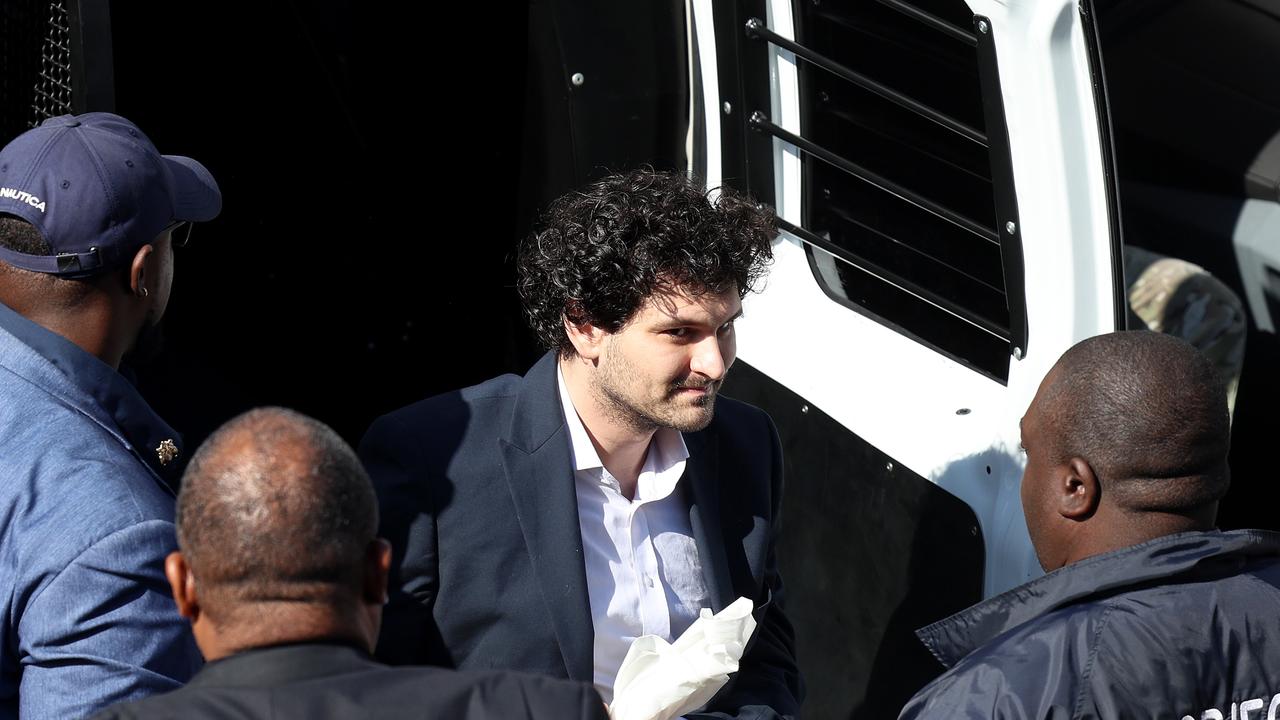 Bankman-Fried is escorted by corrections officers to the Magistrate's Court in Nassau, Bahamas.
Mr Bankman-Fried stepped down as CEO of Alameda in October 2021 and handed the reins to his ex-girlfriend, 28-year-old Caroline Ellison.
He told the media that Alameda was doing well until crypto prices sank to a new low in November and that if the firm had been doing badly, he was unaware until it was too late as he no longer directly ran the company.
However, some doubt has been cast on that.
In 2020, Alameda was courting Citigroup for a potential partnership but scared them off because of their vague answers.
Austin Campbell, at the time Citigroup's co-head of digital assets rates trading, told the publication: "The thing that I picked up on immediately that was causing us heartburn was the complete lack of a risk-management framework that they could articulate in any meaningful way".
Another similar incident happened with Skype co-founder Jaan Tallinn, who agreed to a $100 million loan to Alameda.
The firm's algorithm was reportedly losing money as it was guessing the wrong way on prices, an employee told The Wall Street Journal.
Ultimately, Mr Tallinn asked for his money back.
Another blunder Alameda faced long before the crypto winter of 2022 was its choice to pour millions of dollars into Ripple XRP.
During the crypto crash of 2018, where Ripple tokens were among the worst hit, Alameda lost two thirds of its assets, about $US 30 million at the time.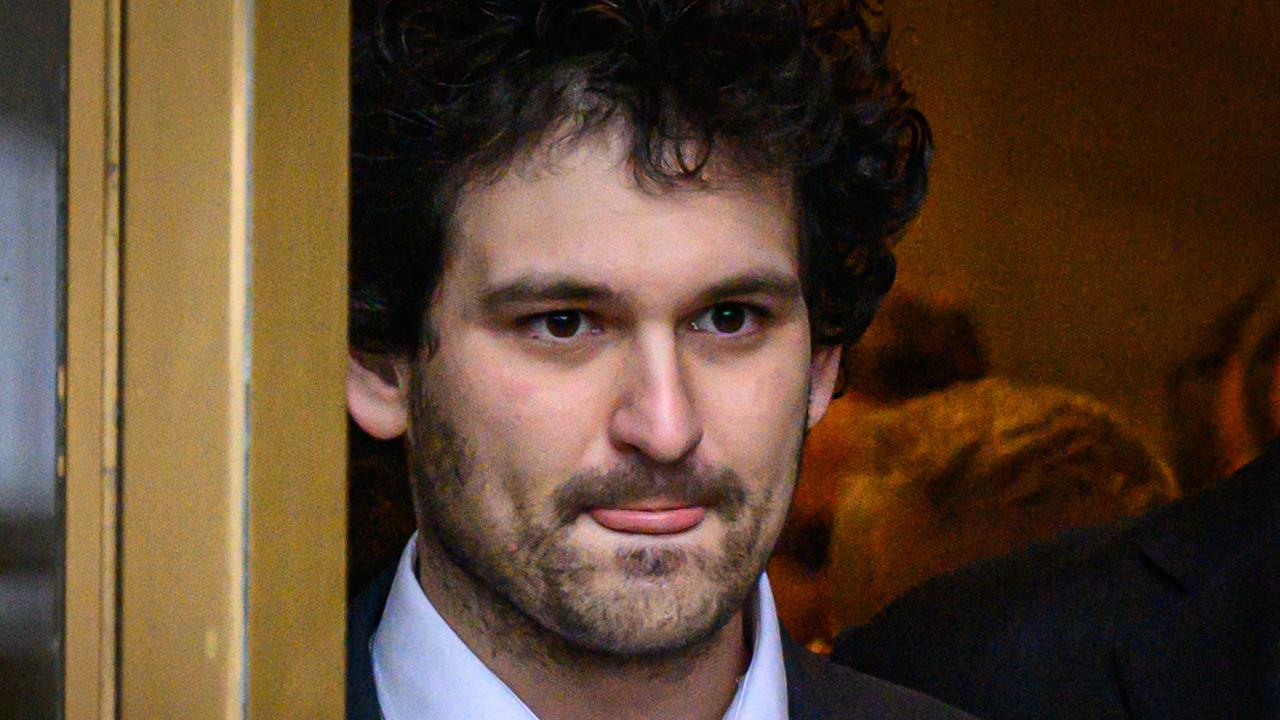 Bankman-Fried is facing many years in jail.
The operations of Alameda were also hindered by its new CEO, Caroline Ellison, a Harry Potter obsessed, amphetamine-using, Stanford mathematics graduate.
Bankman-Fried, Ellison and eight other senior Alameda and FTX members all lived together in the same penthouse in the Bahamas, where the headquarters to the companies were based.
The group were labelled as a "polycule" by some claiming to be in the know — a "broad term used to describe all the interconnected partners in the same polyamorous network", according to Cosmopolitan.
One insider was critical of the way they ran their businesses, telling CoinDesk: "The whole operation was run by a gang of kids in the Bahamas".
Ms Ellison has pleaded guilty to fraud charges.
She and FTX co-founder Gary Wang have agreed to "co-operate fully" with the US federal police in return for a lighter sentence.
Mr Bankman-Fried, however, is expected to plead not guilty.
The US Securities and Exchange Commission charged Mr Bankman-Fried with "orchestrating a scheme to defraud equity investors in FTX Trading LTD".
"We allege that Sam Bankman-Fried built a house of cards on a foundation of deception while telling investors that it was one of the safest buildings in crypto," SEC chair Gary Gensler said.
"The alleged fraud committed by Mr Bankman-Fried is a clarion call to crypto platforms that they need to come into compliance with our laws."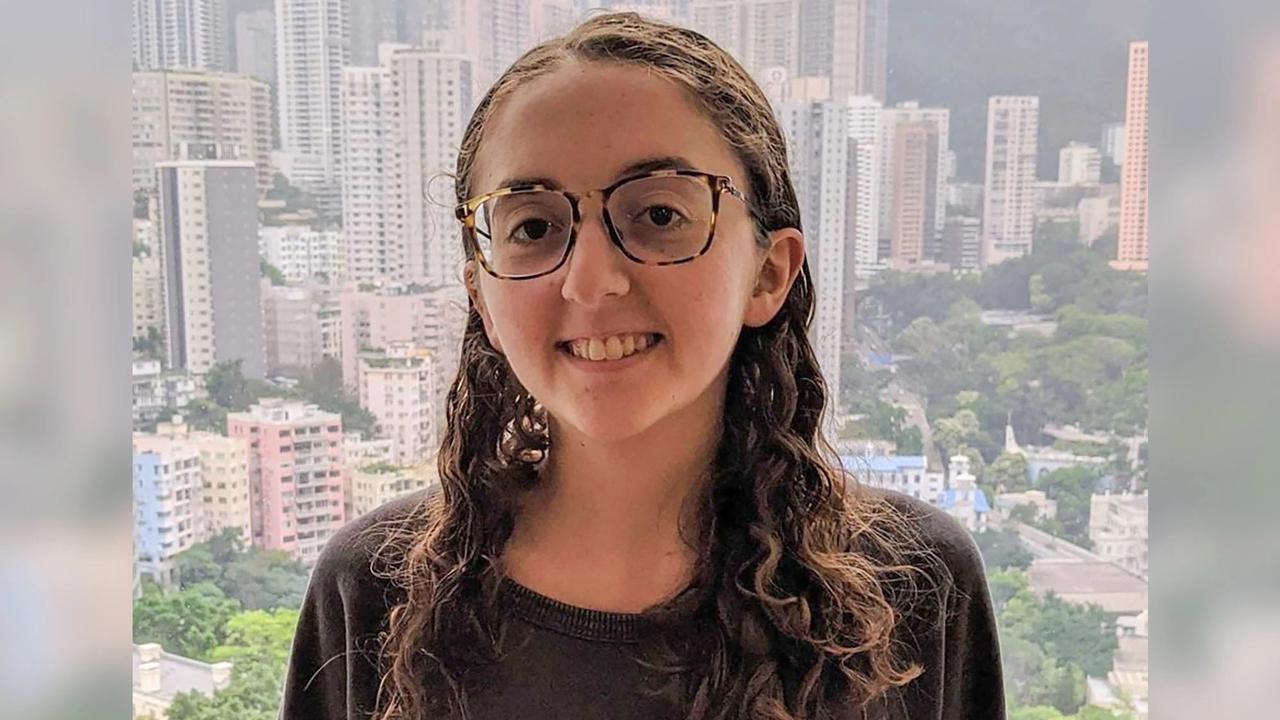 Alameda Research CEO Caroline Ellison.
FTX owes an eye watering US$3.1 billion (A$4.65 billion) to its largest 50 creditors.
And to its top 10 creditors, FTX owes about US $1.45 billion, according to a court filing on Saturday, Reuters reported.
In Australia, there are an estimated 30,000 Aussies who have been impacted by putting their funds directly into FTX, who would classify as small investors hoping reclaim their missing money.
In documents filed in the Supreme Court of Victoria, customers told administrators they believed they had between $US40,000 ($A60,000) and $US1 million ($A1.5 million) invested in FTX, but their accounts showed zero balances when they logged in.