The homicide squad has swooped after a man was found dead and two others were injured in a horror incident.
Homicide detectives are probing a suspected murder after a man was found dead and another two people were injured in Perth's north.
Police rushed to a residence on Royal Street in Tuart Hill at around 10am after calls relating to a disturbance and concerns for the welfare of a person.
At the scene, officers found a man in his 60s with serious stabbing injuries, before arresting a 23-year-old man who is now assisting them with their inquiries.
Swarms of officers crowded the suburban street.
Police believe that the two men are not known to each other.
It was then that police discovered the body of a man in his 50s at a residence in nearby Lena Street.
Another man, aged in his 40s, is believed to have been injured at the Lena Street residence alongside that man.
He was taken to receive medical attention by someone known to him, police say.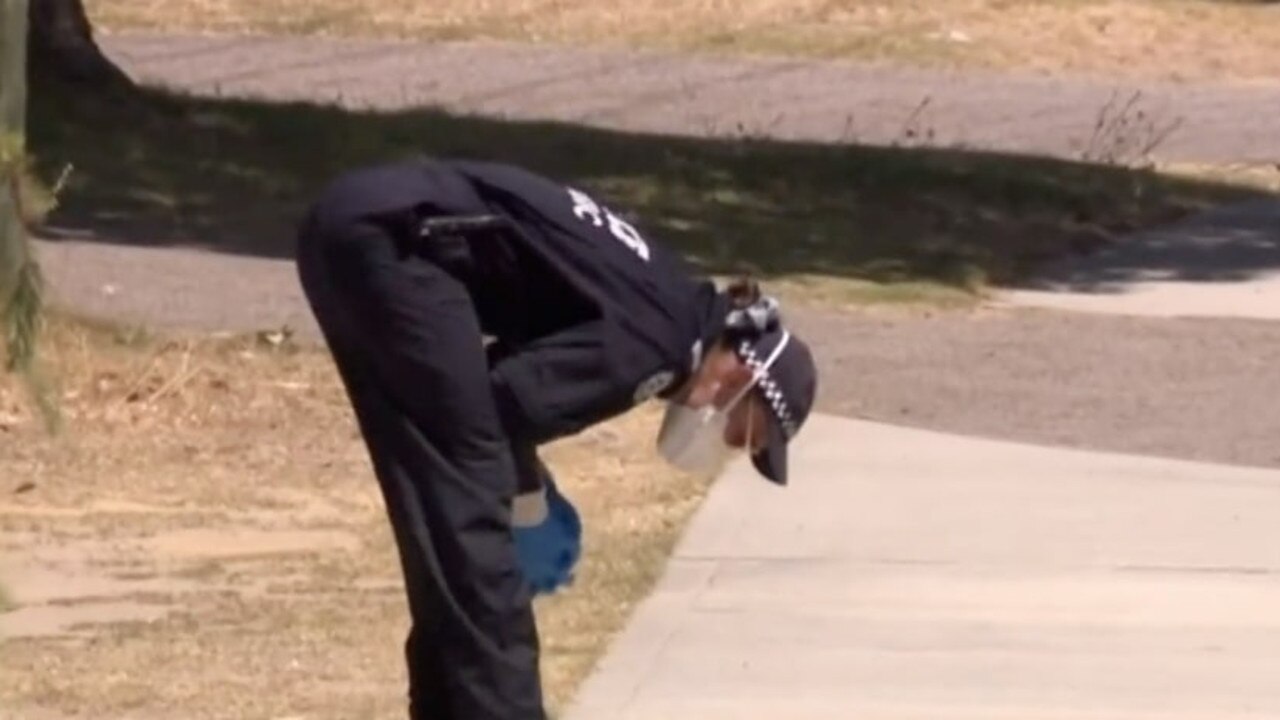 Police have scoured Tuart Hill streets for clues and will remain in the area for days.
Police believe that the 23-year-old man arrested at the Royal Street residence is known to the men who were injured and killed at the Lena Street residence, according to Acting Detective Senior Sergeant Jarrod Manson.
"We believe an incident happened on Lena Street and then it's finished off on Royal Street," said.
Detectives continue to probe the suspected murder and the area has been cordoned off by officers.
Police spent the day scouring for clues but are not believed to be looking for weapons, with Sergeant Manson saying that the community is not at risk.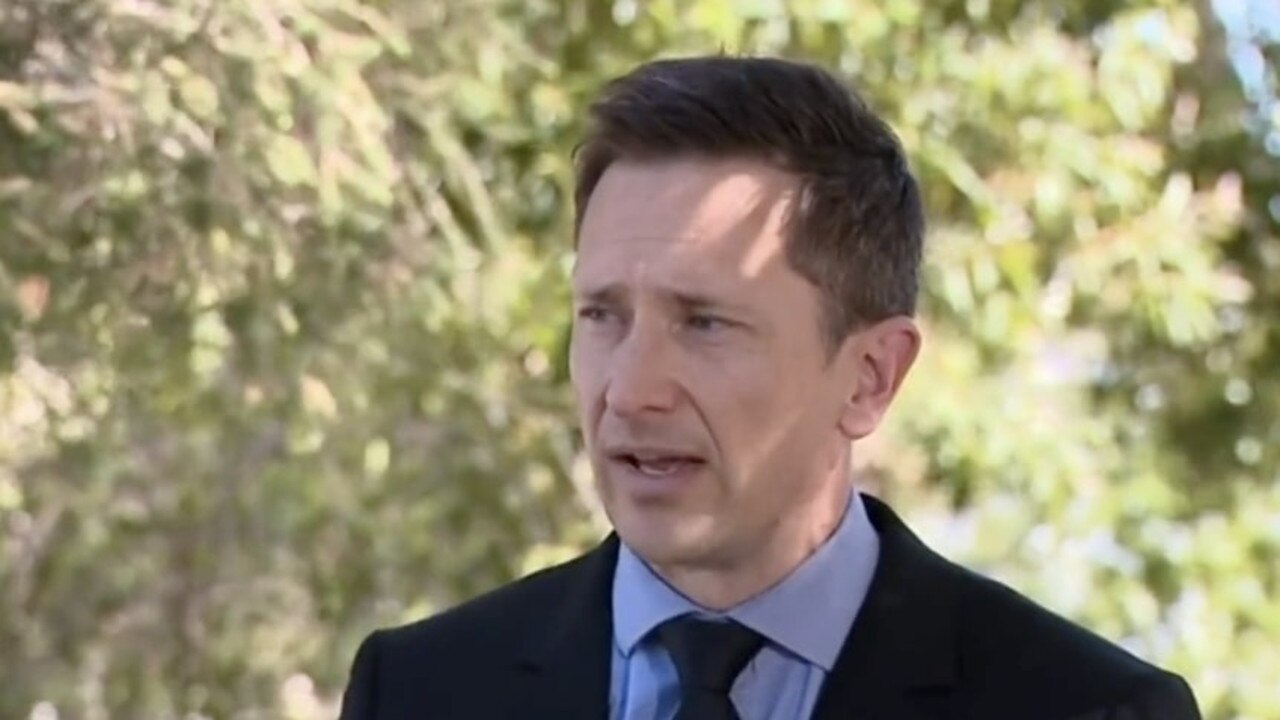 Sergeant Manson says that the event was contained and does not believe the public is in danger.
"This is so out of the normal for this sort of area, because our kids just go to school right around the corner, ride out bikes," a neighbour called Alana told 10 News.
"This is full crazy, this is not what we're used to, it's scary."
Anyone with information regarding this incident, or who saw or heard anything suspicious in the Royal Street and Lena Street area between 9:00am and 10:15am, is asked to call Crime Stoppers on 1800 333 000.