Apple users have taken to social media to voice their frustrations over a serious battery issue, but it's not all bad news.
A bout of new features have arrived for Apple users who have installed the most recent iOS 16 update on their devices, but not all are raving about the impact it's had on their phones.
A customisable lock screen, iMessage updates and tougher security measures are among some of the new features introduced in Apple's latest update, released on September 13.
Users can now add widgets to their lock screen, edit already sent messages, translate text in photos and track their fitness goals without having an Apple Watch, among a number of other never-seen-before features.
It comes just days after the tech giant announced its new line up of smart tech, including the new iPhone 14, Apple Watch and AirPods Pro models.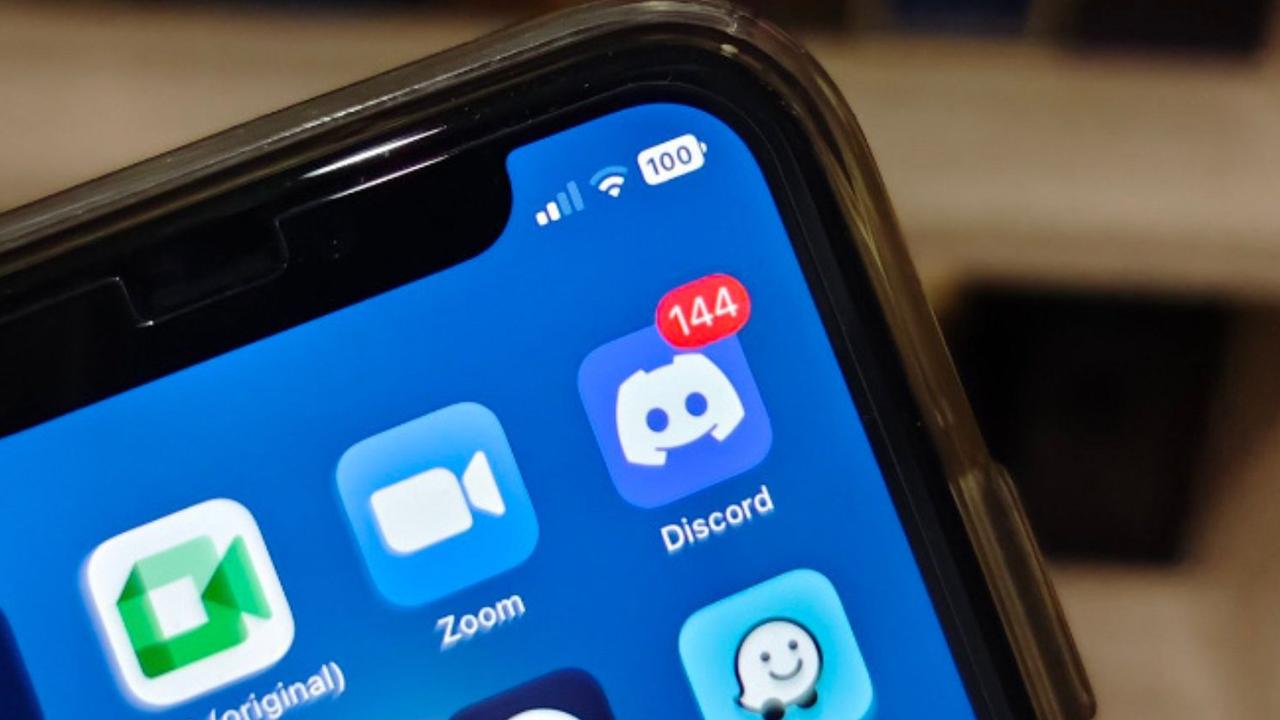 Apple fans are reporting a decline in their battery life after installing the latest iOS update.
And while some are loving the fresh design and intelligence of their smartphones, other users from across the globe have noticed that the new update has come at a cost to their battery life.
"PSA: don't update your iPhone to iOS 16. The battery life is garbage," one Canadian Apple device owner warned on Twitter.
"That iOS 16 update definitely got my battery fighting for its life," tweeted another iPhone user from California.
Meanwhile in Australia, Google searches for the phrase "iPhone battery life" have peaked in recent days, while the related query "iOS 16 battery drain" has recorded a huge increase in searches with the search engine recording a breakout in results.
"iOS 16 is a great update but it brutally kills my iPhone's battery life," a third Apple fan tweeted.
While the sudden battery drain comes as a frustration, Apple Support says it's not all bad news with iPhone users encouraged to be patient.
"You may notice that in the first 72 hours after an update the battery life is reduced as your device finishes background activities and processes," an Apple Support spokesperson told news.com.au.
"After that you should see the battery even out."
In fact, it seems that reduced charge is quite normal after a software update, however hasn't been as noticeable in the past due to the reduced extent of new programs being installed.
Apple confirmed this back in March after a user experienced a similar issue with the iOS 15.4 update.
"It's normal for your apps and features to need to adjust up to 48 hours after an update," Apple Support tweeted.
For those Apple users still sceptical about updating their devices, one technology fanatic has confirmed that their battery performance has since returned to normal after installing the update.
"The first two to three days after the iOS 16 update, battery life was bad. Then it settled and now it's good," the iPhone user reassured in a post to Twitter.
Meanwhile another Apple device owner added: "Initially, every new iOS update affects battery life in most models except the newly released ones."
"Sometimes even new models but nothing to panic about anyway. In a week or two software updates will start fixing it."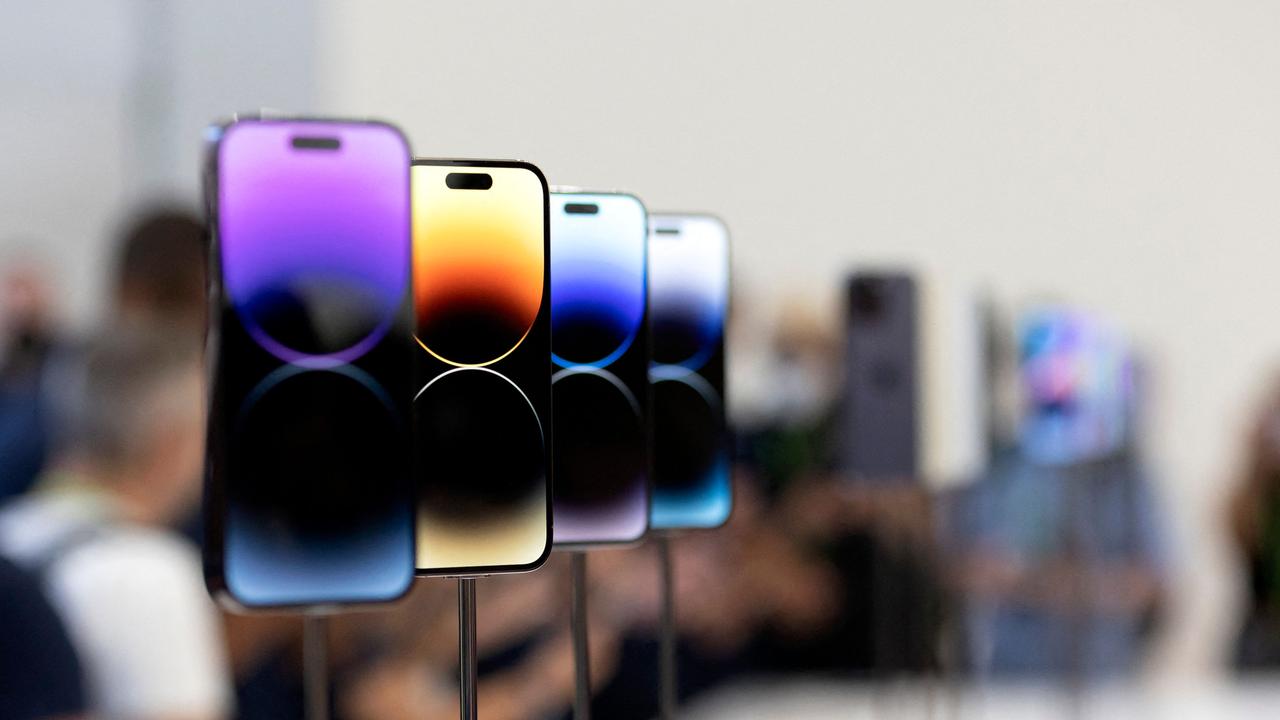 The new update comes after Apple released its new range of smart devices.
Apple encourages its customers to visit its "Maximising Battery Life and Lifespan" tips and tricks page on its website for more information on how to preserve battery life for all devices.
Some simple hacks include dimming the brightness of your screen, enabling low power mode and clearing apps that aren't required from running in the background.
iPhone users can also visit their settings to see a detailed report on their battery life and health.