Australians have been issued a reminder about the country being far from out of the woods with Covid – as shocking new research is revealed.
The ongoing threat of Covid has been revealed in startling research highlighting the huge volume of Australians that suffered symptoms long after their initial infection.
The research, conducted by Lung Foundation Australia, found half of 2,196 respondents said they experienced ongoing Covid symptoms more than four weeks after their initial infection period.
This has prompted the organisation to turn its attention to the future impact of long Covid as a cause of disability.
It also raised concern surrounding the healthcare system's propensity to support people with ongoing symptoms.
"We've found support for those with ongoing Covid symptoms is lacking, and Australians want greater support to address the unmet healthcare needs of this group of Australians," CEO Mark Brooke said.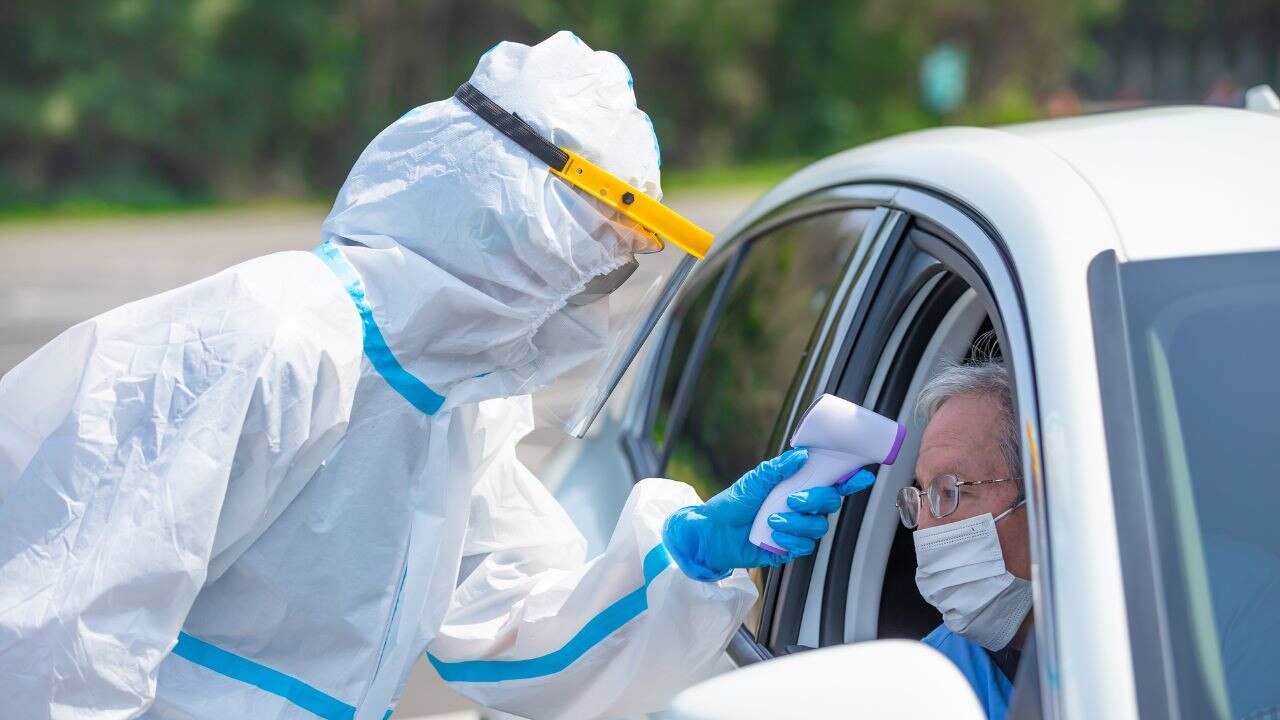 Australians have been issued a reminder about the country being far from out of the woods with Covid.
"We have an opportunity for Governments to be proactive and make significant improvements to healthcare and to advance the health system to deal with this new burden."
The organisation has made 10 recommendations for the consideration of the federal government.
– Adopt a national long Covid definition to enhance data collection and research
– Fund respiratory nurses to support people with ongoing symptoms
– Ensure access to quality information and tailored support to manage Covid symptoms and recovery
– Enhance physical activity and self-management through pulmonary rehabilitation
– Address the unique mental health needs of Australians living with a lung disease
– Transition long Covid clinics to multipurpose respiratory clinics
– Utilise and strengthen both telehealth and face-to-face healthcare
– Create a health-professional strategy and COVID-19 training
– Harness acceptance of vaccinations now and expand the National Immunisation Program
– Invest in the National Preventive Health Strategy
Lung Foundation Australia will submit findings of its report to the Parliamentary Inquiry into Long Covid and Repeated Covid Infections later this month.
On Monday, Dr Norman Swan highlighted the 11 per cent national week-on-week increase in cases, on top of a 30 per cent increase in deaths.
Deaths increased to 104 last week, but this is down compared to the 178 fatalities recorded six weeks earlier.
Cases were up last week to 33,323, but six weeks ago there were 44,781 cases recorded.
"So, we're on again. And wastewater and PCR testing is suggesting we're experiencing the variants they're experiencing overseas," he told ABC News.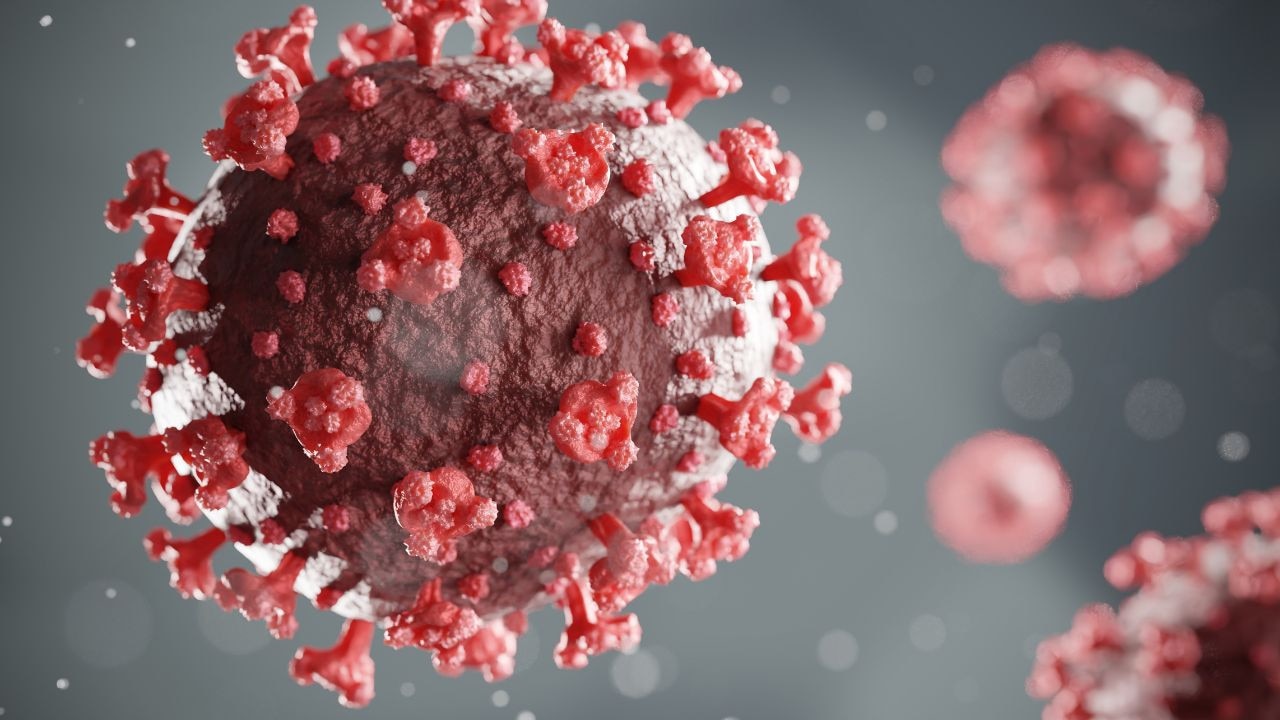 More than half of Australians surveyed experienced Long Covid.
Unreliable test reporting figures have added to uncertainty surrounding how serious the coming weeks and months could become, he said.
"We're only tracking according to people coming forward for PCR testing, or willing to report positive RAT tests. And the data collection is all over the shop," Dr Swan told the program.
"Different states are doing it in different ways. It's hard to bring all that data together. It's clear we're seeing the beginning of a surge, and this is a global surge. It's happening overseas as well."
Adding to the impending crisis was the fact current variants were "immune evasive", both to the natural immune response and that created by vaccines, Dr Swan said.
"Because they're part of the Omicron family, the experts believe these aren't necessarily more virulent, but they're more vaccine evasive," he said.
"Even with a BA5, we had 13,000 deaths. We get another surge, then we're going to see more deaths. And the problem with the immune evasion is made worse by the fact we're under-immunised."
He estimated about five million Australians were under-immunised, which put the community at serious risk ahead of the holiday period.
"If you have your third dose, you have a third of the risk, if you have a fourth dose, it's a 30th of a risk. Even with all the immune evasion, there's a significant benefit from having that," he claimed.