The UK has descended into even deeper political turmoil, with the new PM sacking her most senior ally after just six weeks in the job.
The United Kingdom has descended into even deeper political turmoil, with the new Prime Minister Liz Truss sacking her Chancellor of the Exchequer, Kwasi Kwarteng, after just six weeks in the job.
Ms Truss and Mr Kwarteng, who was the equivalent of Australia's federal treasurer, had been dealing with panic in the financial markets since releasing a "mini-budget" in mid-September, which included a $75 billion suite of tax cuts to be funded by billions of pounds in public borrowing throughout 2023.
The mini-budget was followed by a dramatic plunge in the value of the British pound, which has stabilised at about $US1.15, and Britain's cost of borrowing in the international markets spiked, rising above the rates of even debt-ridden nations like Italy and Greece.
In recent days, Ms Truss's office had reportedly been considering a dramatic U-turn on many of the mini-budget's measures.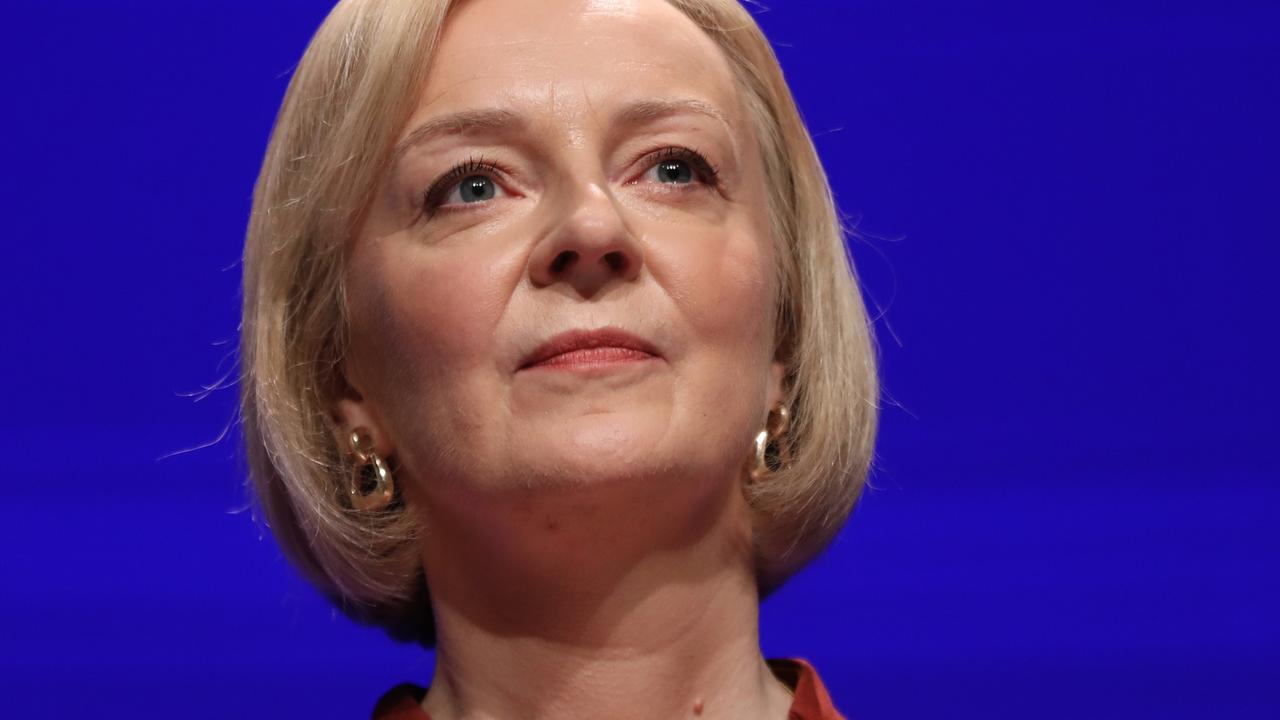 British Prime Minister Liz Truss.
On Friday morning, local time, Mr Kwarteng confirmed he had been sacked. In his resignation letter to the Prime Minister, the outgoing Chancellor did not back down from the controversial economic policies he'd spent much of his short tenure defending.
"You have asked me to stand aside as your Chancellor. I have accepted," Mr Kwarteng wrote.
"When you asked me to serve as your Chancellor, I did so in full knowledge that the situation we faced was incredibly difficult, with rising global interest rates and energy prices. However, your vision of optimism, growth and change was right.
"As I have said many times in the past weeks, following the status quo was simply not an option. For too long this country has been dogged by low growth rates and high taxation – that must still change if this country is to succeed.
"The economic environment has changed rapidly since we set out the (mini-budget) on September 23. In response, together with the Bank of England and excellent officials at Treasury, we have responded to those events, and I commend my officials.
"It is important now as we move forward to emphasise your government's commitment to fiscal discipline. The medium term fiscal plan is crucial to this end, and I look forward to supporting you and my successor to achieve that from the backbenches.
"We have been colleagues and friends for many years. In that time, I have seen your dedication and determination. I believe your vision is the right one. It has been an honour to serve as your first Chancellor."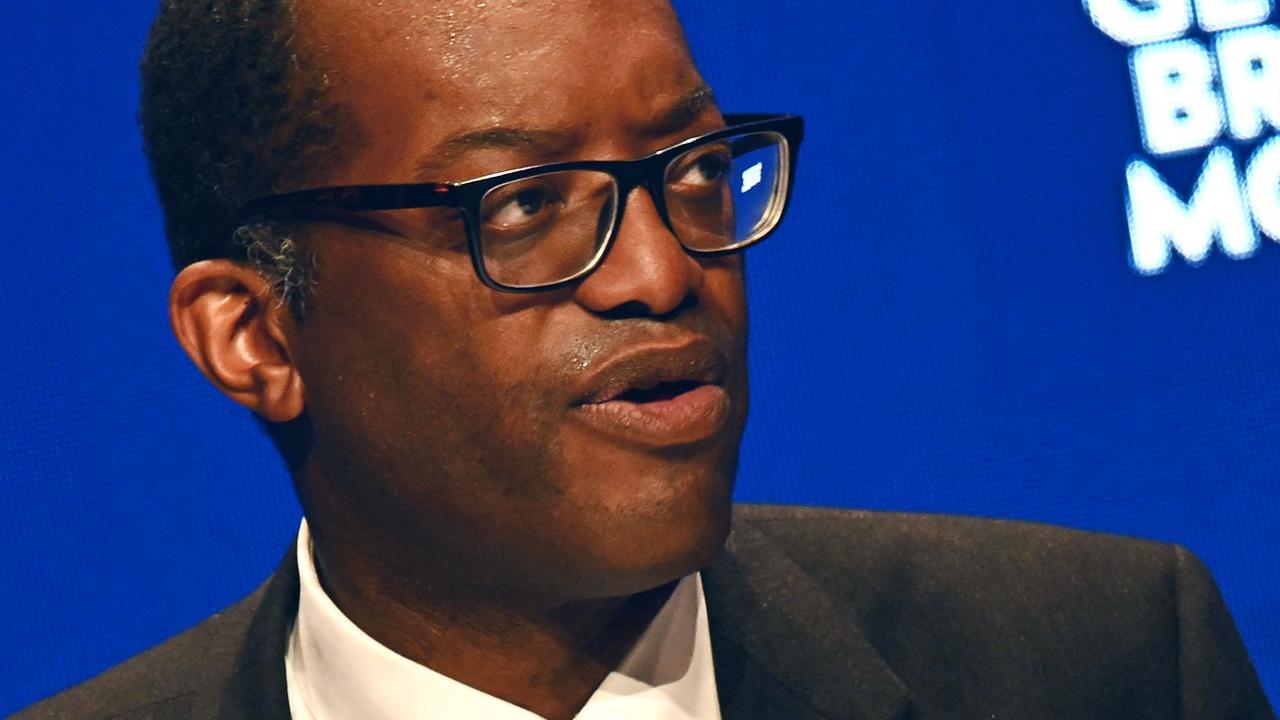 Kwasi Kwarteng has been sacked.
Mr Kwarteng was seen leaving 11 Downing Street at about 1pm, local time. Next door, inside Number 10, Ms Truss and her staff were preparing for a speech later in the day.
Speaking as cameras followed Mr Kwarteng's car, Sky News UK correspondent Sam Coates described the situation as a "humiliation" for him.
"His reputation, frankly, is going to be in tatters. He stewarded the British economy from a relatively benign situation to the brink of catastrophe," said Coates.
"Now he has paid the political price. Liz Truss has sacked him.
"The scale of the challenge that she faces now is enormous."