As the world watches China's unfolding Covid crisis, a dangerous new subvariant has quietly popped up – and it could be the worst one yet.
A dangerous new Covid subvariant is wreaking havoc across the US and UK, with one expert labelling it the "next big one" and "the worst variant of the world right now".
The new strain – dubbed XBB15, and a new version of the Omicron variant – first emerged in New York and has quickly exploded across the state and into the New England region, as well as in the UK.
According to the Centres for Disease Control and Prevention (CDC), XBB15 cases nearly doubled over the last week, and is behind around three-quarters of all cases in New Jersey, New York and New England.
And while it's still early days, experts are growing increasingly concerned about XBB15, following reports of huge spikes in hospitalisations in areas where it has taken over.
Harvard-trained US epidemiologist Eric Feigl-Ding recently shared a series of alarming posts on Twitter regarding the so-called "super variant", warning it was "among most immunity-evasive 'escape variants' to date" and that it was "one of the best variants for invading human cell" and also "spreads much faster" than older strains.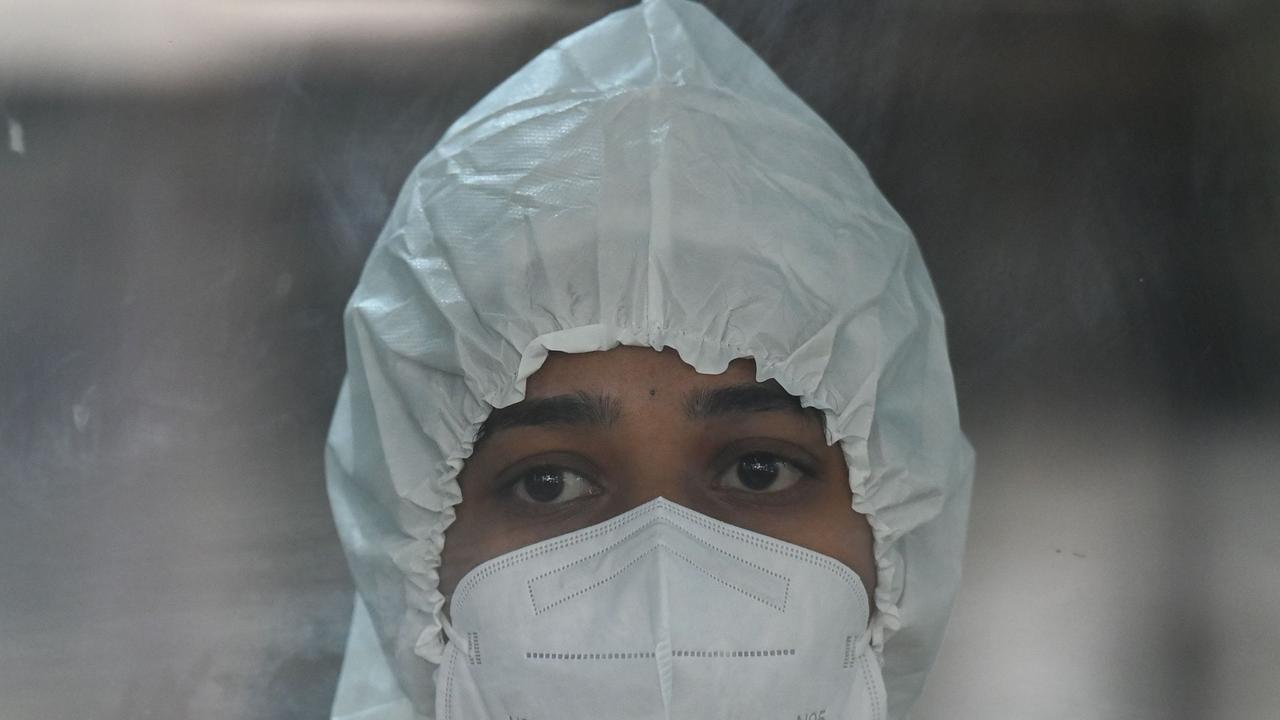 Cases are exploding in the US.
He described it as the "next big one", and slammed the CDC for "royally screwing up" by failing to warn people of the danger for weeks on end.
"Hospitalisations [are] already approaching last winter's crazy Omicron levels. These numbers do not include Veterans Affairs hospitals – and it's missing several states. So it could be worse," he said.
"We aren't ringing the alarm bells of the new XBB15 wave enough. Wastewater SARS-CoV-2 now at a HIGHER level nationwide than even spring 2020 wave or the Alpha wave of winter 2020-2021. Only second to initial Omicron winter 2021-2022. But it's still climbing.
"New York has been suffering the largest Covid-19 hospitalisation in almost a year. And it's not coming down quickly like in recent waves Omicron waves. That's because XBB15 is not your typical Omicron – it's a special recombination mixture variant that is further mutated.
"Wastewater SARS-CoV-2 virus concentrations are now the second highest of any wave – the highest since the initial Omicron wave, especially in the northeast US. And it's still climbing."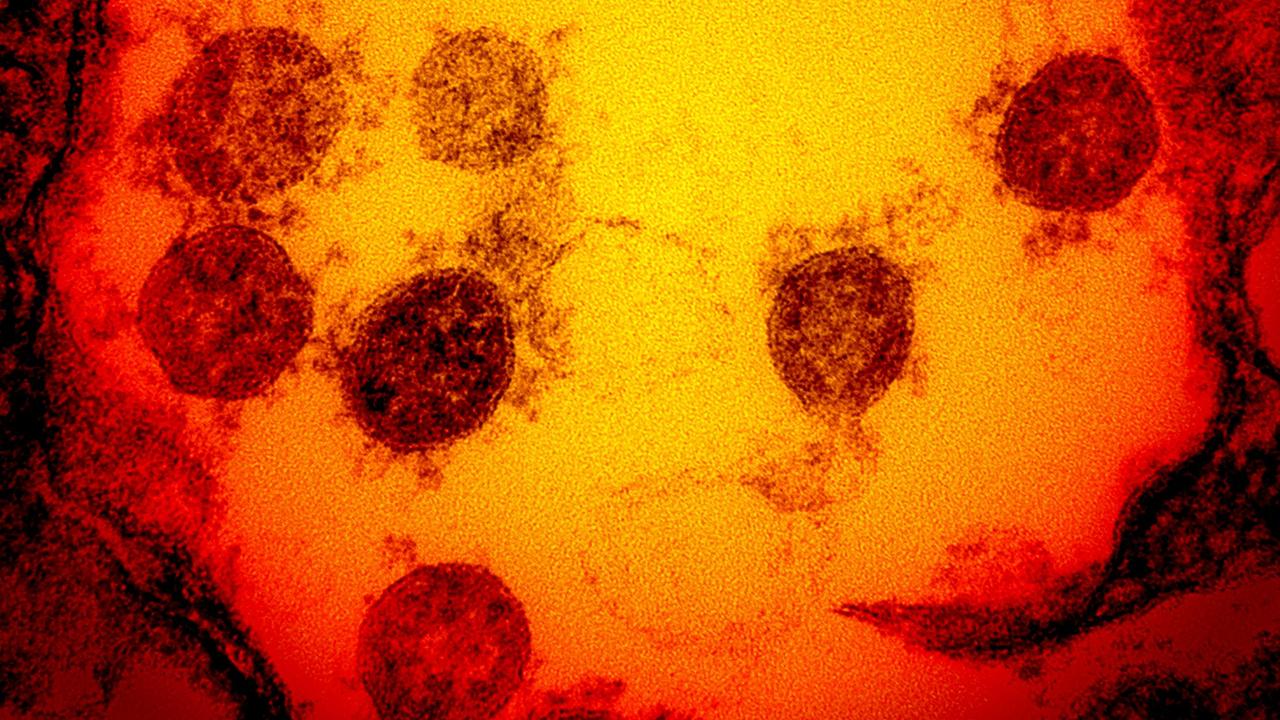 The XBB15 strain has been described as the 'next big one'.
Dr Feigl-Ding also hit out at the decision by a string of nations – including Australia – to introduce new restrictions for Chinese travellers, claiming the threat posed by XBB15 was far worse, despite China's current Covid crisis.
"XBB15 first emerged in New York of anywhere in the world. Talks of travel bans against China/testing only (Chinese people) is discriminatory – XBB15 is the worst variant of the world right now. In fact, it's a US variant," he said.
University of Minnesota infectious disease expert Dr Michael Osterholm agreed.
"Ironically, probably the worst variant that the world is facing right now is actually XBB," he told Reuters.
It is believed XBB15 comes with mutations that may help it evade vaccines and boosters.
While XBB15 doesn't appear to cause different symptoms to other strains, and while there is limited evidence regarding whether it is more severe, it is believed it comes with mutations that may help it evade vaccines and boosters, in turn causing more breakthrough cases.